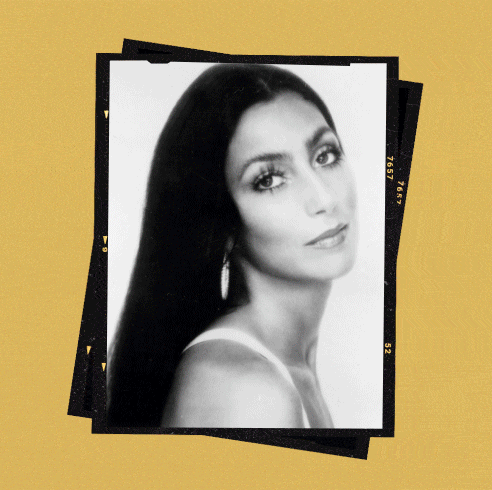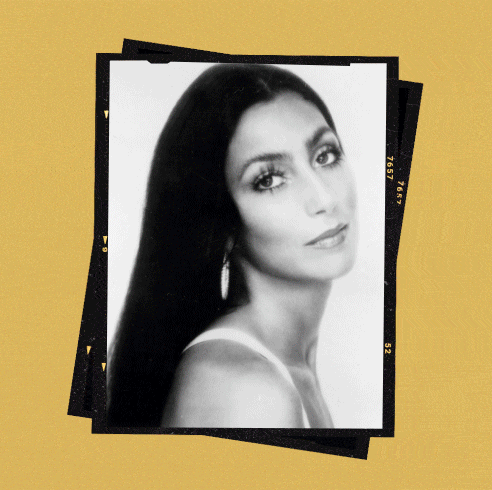 Courtesy
Welcome to Legends Only, a look back at the best beauty moments from our favorite celebrity icons. Margaux chatted with her Armenian icon, Cher, who takes us through her archive of hair and makeup transformations over the years. Here are the stories behind her glam, starting with a television spot in the '60s right up to the bright blonde curls she wore just last year.
---
Cher is often imitated, never duplicated. Kim Kardashian, Tracee Ellis Ross, Dua Lipa, and Normai are just a few of the celebrities who have found inspiration in the endless fashion and beauty archives of the singer, actress, and entrepreneur.
But the thing that makes the singer the most beautiful is a childhood lesson she learned from her mother. "My mom had all these sayings she would always bring up," Cher says. "When I was little she would always remind me: 'People are people. You should never look at them differently or judge them.' My mother always had friends who were different than her, but they were always treated with respect."
Throughout her career, both on and off the stage, Cher has channeled these life sentiments—even in her latest work. The singer is kicking off the new year as the face of M.A.C's Challenge Accepted campaign alongside Saweetie, where she recreated the look she wore on the cover of Time in 1975. We talk about some of her other iconic looks, below.
Advertisement – Continue Reading Below
Sonny & Cher Television Performance, 1976
"This is what my hair looks like naturally. Black and straight. I've had bangs on and off my entire life, but at this time I didn't have enough money to get my hair cut, so I was doing it myself. I had these little pieces on the side of the bangs, sort of like sideburns gone awry, too. They weren't always ready for primetime, but that didn't really make a difference because they grew so quickly.
My mother is 95, and she's got hair you would kill for. My sister, too. This kind of hair just runs in our family."
Portrait, 1974
"This beauty look was pretty extreme for television [Cher was on The Sonny and Cher Comedy Hour from 1971 to 1974], but it wasn't as far as I was concerned. I have always loved long eyelashes, and there was this woman Christina who would cut them by hand and make them custom for me.
These are my brows in their natural form. They were thickish at the time, but I always liked them that way. Bob [Mackie, the fashion designer] gave me this book filled with photos of old beauty and fashion idols like Greta Garbo and Marlene Dietrich—they had no eyebrows. I wanted to look like them, so I took a lot of my eyebrows off. Bob was horrified. But they grew back to their thickish, natural form. I've liked them that way ever since."
The Academy Awards, 1986
"At this time, somebody said that I didn't dress like a 'serious actress,' so I wore this outfit, designed by Bob, to make a point. I wanted to show them was there was no such thing as dressing like a serious actress. You're either a serious actor or you're not.
If you look closely, you can see I have one blue eye and one brown eye—the blue eye is a contact lens. I just decided to do it at the last minute."
The Academy Museum Of Motion Pictures Gala, 2021
"It's boring to just have black hair. When I am doing a look, I like to commit head to toe—which means sometimes the hair has to change. There are no half measures when you're creating art, go all the way. When I get dressed, I am trying to create something that is beautiful to me, and sometimes that involves changing my hair.
I don't like really dark lips on me. It doesn't work. The only time I think I wore it was during Moonstruck. But it's just not me, I love a nude lip."
This content is created and maintained by a third party, and imported onto this page to help users provide their email addresses. You may be able to find more information about this and similar content at piano.io
Advertisement – Continue Reading Below