After getting pumped 4-1 by France in their World Cup opener, an Australian football great has called for administrators to overhaul the junior academy system.
When France failed to qualify for the 1990 World Cup, the French Football Federation went away and overhauled their junior programs.
Although they failed to qualify again in 1994, they had automatic qualification as hosts in 1998, and they went all the way.
They had just one goal scored against them all tournament, and defeated Brazil 3-0 in the final to win their first World Cup.
While they've had up-and-down success at subsequent World Cups – including a shock elimination in the group stages as defending champions at the 2002 World Cup in South Korea – they won again last time out in Russia.
Heading into Qatar, many pundits believed this to be one of the weakest Socceroos sides we've ever sent to a World Cup.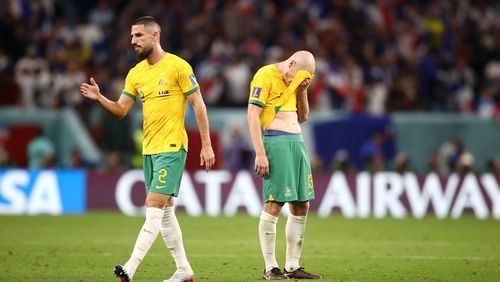 Mark Bosnich said France's success can be traced all the way back to that overhaul after the 1994 failure, and Wednesday morning's (AEDT) drubbing exposed Australia.
"The biggest question there is, you're seeing the result of people in France way back when they missed out in 1990 and they sat down and put together a massive plan," he said.
"You are seeing the results of that now, and you see the difference in the class and the quality.
"That's the biggest question here. What is Australian football going to do in the future to see our players be like that one day?
"Five World Cup appearances is all well and good, but what? But what? One (round of 16) in over 100 years. 
"So what are you going to do about that? That's the biggest question."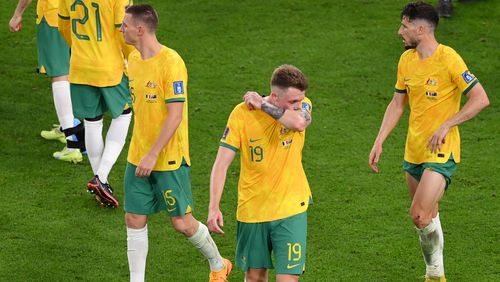 Source link