No matter what happens on the field, this World Cup will be a special one for Argentina.
It likely will be the last World Cup for Lionel Messi and already is the first since the death of Diego Maradona.
The Argentine great died exactly two years ago Friday.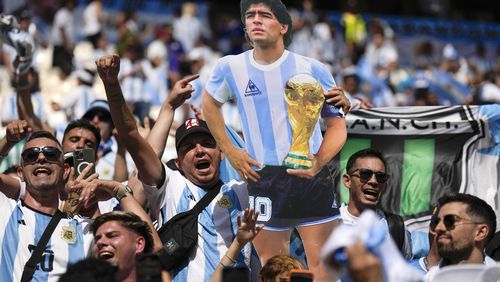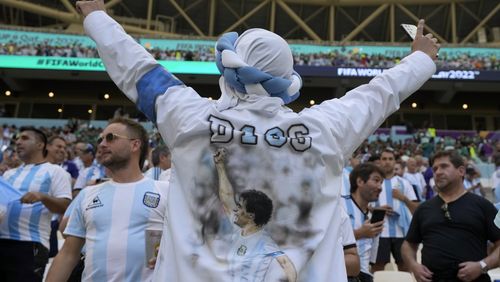 Maradona, his nation's beloved soccer "God," had been a presence for Argentina at every World Cup since 1982 as a player, coach of elder statesman.
Maradona died at age 60 on November 25 in 2020, a date most Argentines will never forget.
He passed away while under hospital care in his home following brain surgery, and judicial authorities continue to investigate if medical negligence was involved.
At a ceremony to unveil a real-size statue of Maradona in Qatar on Friday, FIFA president Gianni Infantino said every World Cup going forward will include a day reserved to celebrate Maradona.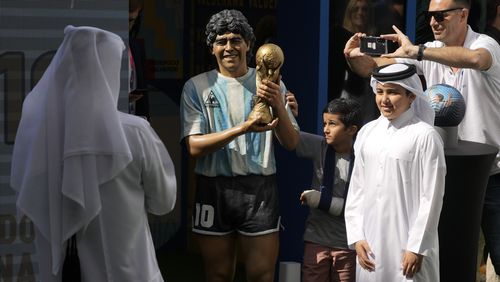 Messi, playing in his fifth World Cup, had told FIFA ahead of the Qatar tournament that it was "strange, different" not to see Maradona in the tribunes or the "people going crazy when he appears."
He said he felt Maradona would always "be present somewhere."
Maradona played in four World Cups from 1982 to 1994, and was the coach of the national team in 2010.
Source link