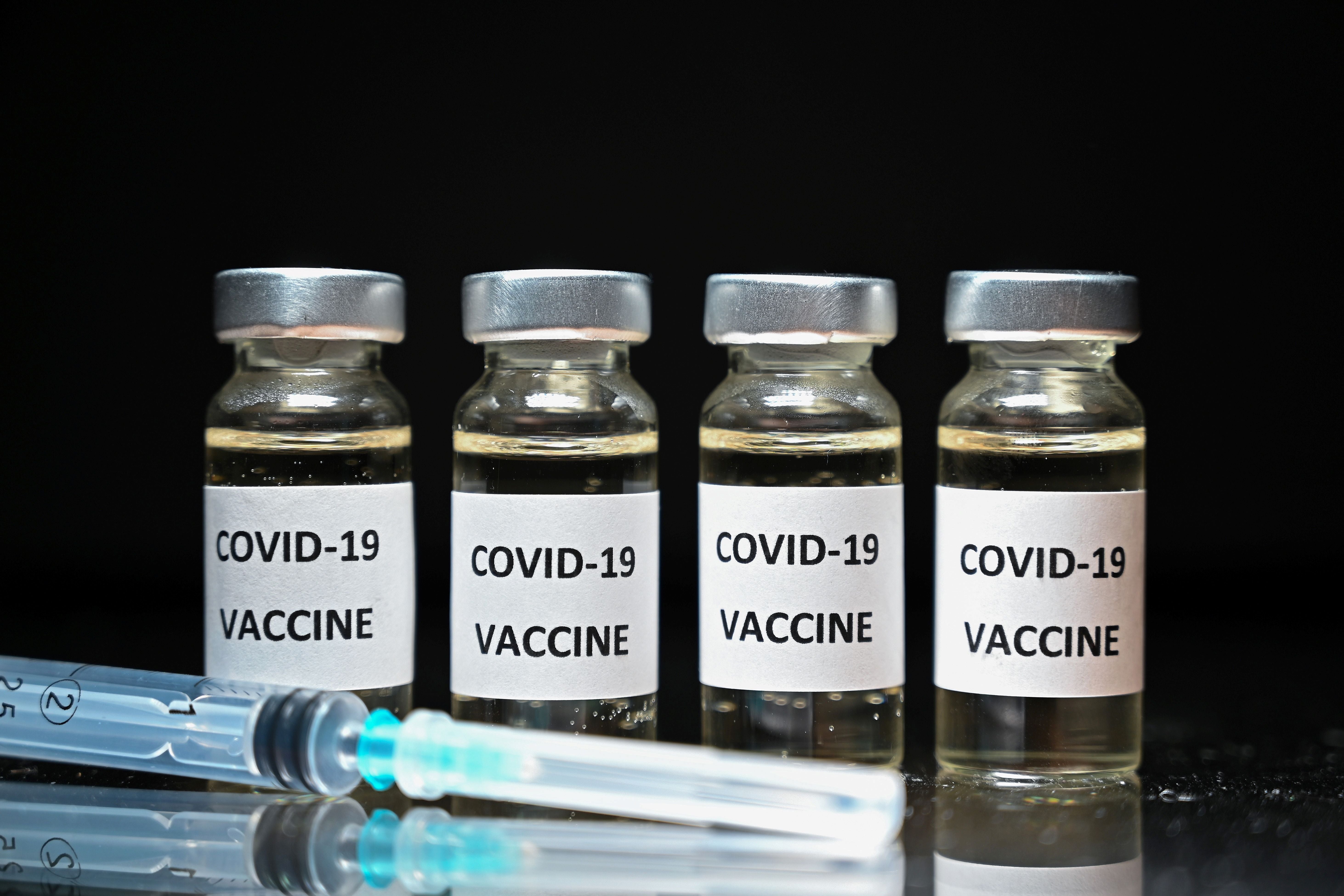 Labour has urged Boris Johnson to appoint a minister to oversee the "Herculean effort" needed to roll out a coronavirus vaccine if it is approved by regulators.
Jonathan Ashworth, the shadow health secretary, said the prime minister should create a "minister for the vaccine" role in order to avoid repeating mistakes made over PPE procurement and the Covid test and trace service.
The ministerial role would also involve regular updates to parliament on the progress of the inoculation programme and be responsible for a national advertising blitz to ensure the public is fully informed and tackle hesitancy surrounding a vaccine.
A separate vaccine by Oxford University and AstraZeneca has also been found to provoke a strong immune response and the first data from the large-scale clinical trials being conducted in countries across the globe is expected to be released before the end of the year.
Speaking at the No 10 coronavirus briefing on Friday, Matt Hancock said he had formally asked the regulator, the Medicines and Healthcare products Regulatory Agency, to assess the Pfizer/BioNTech vaccine for use in the UK. He added that the company has already begun submitting data to the regulator.
"If the regulator approves a vaccine we will be ready to start the vaccination next month with the bulk of the rollout in the new year," he said. "We are heading in the right direction but there is still a long way to go."
Mr Ashworth said: "After months of sacrifice, people are looking forward with hope to a vaccine that will save lives and provide a route out of lockdown restrictions.
"But after the ministerial mistakes over the procurement of PPE and the £12bn for the failing Test and Trace systems, nobody wants yet more avoidable mishaps."
He added: "Boris Johnson must reassure the country that ministers have the resources and plans in place to deliver the vaccination programme as promised. We need a Herculean effort to achieve the rollout of a vaccine at a magnitude and scale unlike any we have ever seen before.
"We can't limp on to the next crucial period in our battle with coronavirus, the government must urgently provide the resources necessary to ensure the speedy and smooth deployment of a vaccine. The necessary plans need to be in place now."
"There will be a strong push to get vaccination through the community, and not just focus on the elderly, but the elderly and the frail will come first, but I do think we will be seeing a lifting of the restrictions in the spring," he told Sky News's Sophy Ridge on Sunday.
"For the rest of the population I think we'll be looking towards the summer before there is mass vaccination for the rest of the population, and that's what will give us the immunity, the broad immunity that allows us to return to normal."
Source link